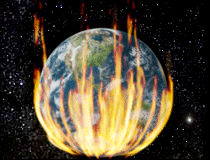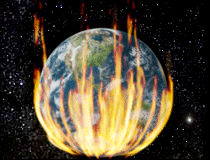 Connect using below commands:
/server irc.freenode.net
/join #itp
Welcome to a quick setup guide for IRC (Internet Relay Chat). The goal of this page is to get you setup with an appropriate IRC client, connected to a server, and in the ITP channel (chatroom).
When connected to the freenode server there will be already existing chat rooms to join for help with #processing, #arduino, #node.js, and more! Type "/list" for available channels. If help is needed please find myself (AJ), Will Field, or Denny for assistance.
Choose your installation route below:
OPTION 1: TERMINAL BASED
You live in the terminal and the thought of unneccesery GUI's gives you the creeps.
-=Clone the BitchX repo and compile!=-
STEP 1:
git clone https://github.com/BitchX/BitchX1.2 BitchX
STEP 2:
cd BitchX
STEP 3:
./configure --with-ssl --with-plugins --enable-ipv6
STEP 4:
make
STEP 5:
sudo make install
BITCHX USER GUIDE for commands and help.
OPTION 2: GUI BASED
You prefer the comfort of a mouse, GUI, and love good UX. If on a mac you should use Textual if you have a couple dollars to spare, if not try Limechat. If using windows try the classic mIRC.
SOME HELPFUL IRC COMMANDS ->>
/server (connect to server)
/join #channelName (join a specific channel)
/list (list all channels on a speicific server)
/nick myChosenName (change your display name)
/msg userName (msg a specific user)
more irchelp